We originally were going to just paint over the woodpaneling, scrape the ceiling and replace floors. It turned into removing the wood paneling after it buckled, scraping and painting ceilings, changed the front door and locks, changed the floor, windows are ordered as is the closet door. We also have yet to put up the trim, baseboards and crown molding.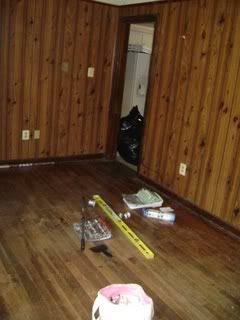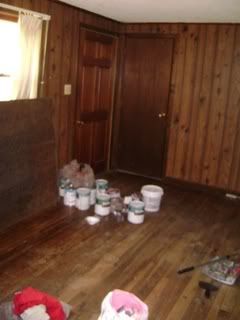 Then painted wood paneling:
Then removed: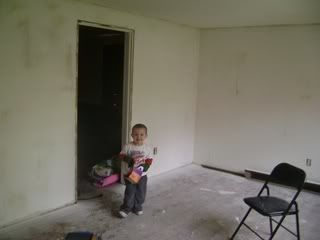 Now: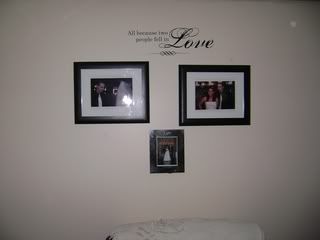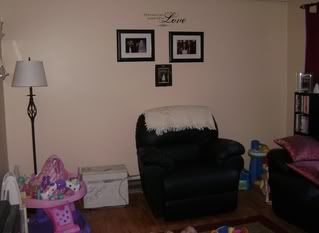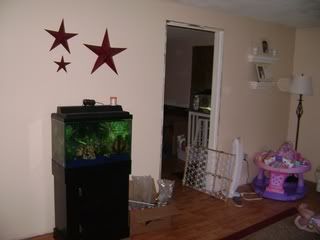 We still need the trim, doors, baseboards, etc but its getting there.